ReferAll transforms the way you manage your health and wellbeing services
ReferAll has tools to suit everyone who needs access to your service. It allows you to do more of what you love – supporting people to make a change, for good.
From referrers in a healthcare or community setting to service managers, delivery teams and commissioners, the ReferAll platform offers a 360-degree view of your service.
An up-to-date view of all referrals and their status, from new to completed, on a clear dashboard for all your services. With detailed reports on referrals received, uptake and completion rates, never again be without the data you need to analyse service performance. Our reporting solution goes even further, to reveal patient outcomes for industry-standard questionnaires, for all members of your team who need access.
"Using ReferAll's reporting tools, we can clearly demonstrate to our commissioners that we are encouraging a higher referral uptake and significantly improving not only the physical health but also having a positive impact on the mental wellbeing of our customers." – Brio Leisure You can read the blog post here.
What makes us special
Built and managed by experts in the industry
Reduces anxiety for service managers
Saves time, simplifies and standardises service delivery
Reporting of outcomes and real-time visibility of performance
More about us
Visit

our website
See what our customers and partners are saying about us

here
Follow us on social media – Twitter @ReferAll and

LinkedIn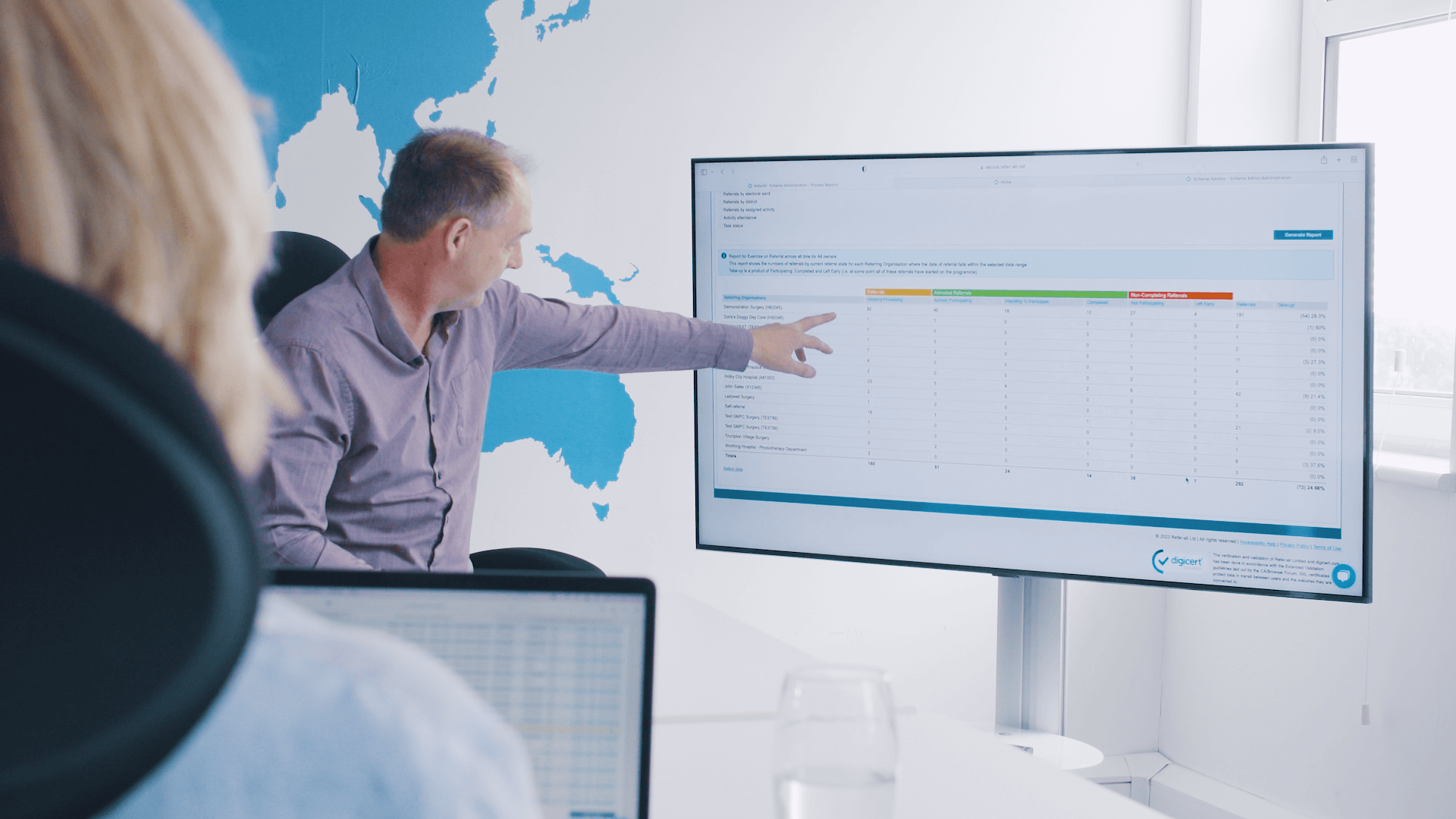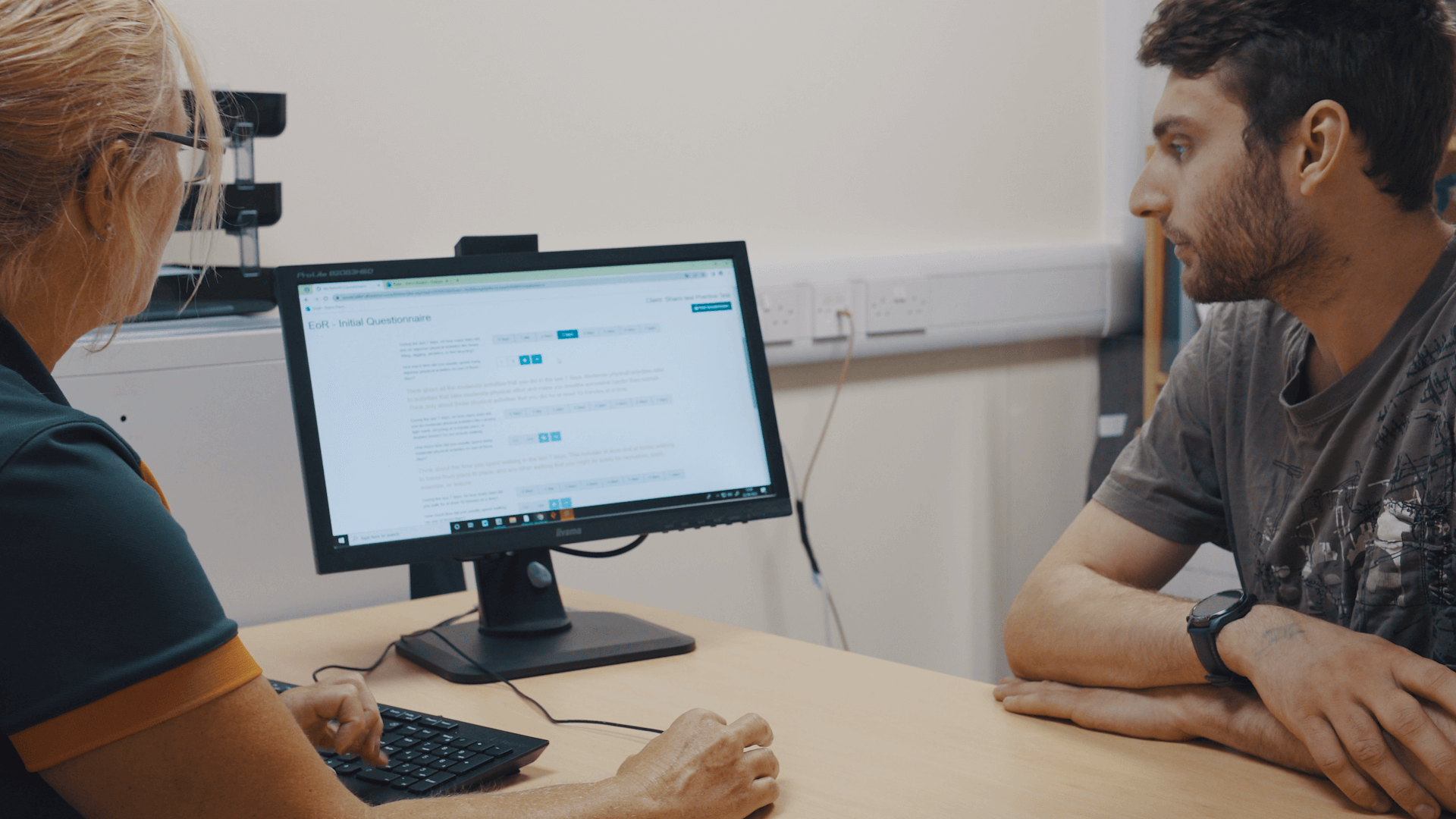 Get a discount via Marketplace