Accelerate new member sales!
GymSales is an intuitive and powerful CRM solution for gym owners. It helps them capture, nurture and convert leads and prospects into members, and enables sales teams to effortlessly identify and engage with upsell opportunities.
What makes us special
Simplify sales, marketing and lead nurturing efforts with an integrated phone dialer and single-click self-booking.
Standardise your sales approach using automated and triggered communications including phone calls, text messaging and emails.
Motivate your sales team with KPI dashboards that track and optimise performance.
Effortlessly identify and engage with upsell opportunities.
Learn More
If you'd like to see this in action, drop our friendly team a note and we'll show you how quickly GymSales can transform your club's sales process.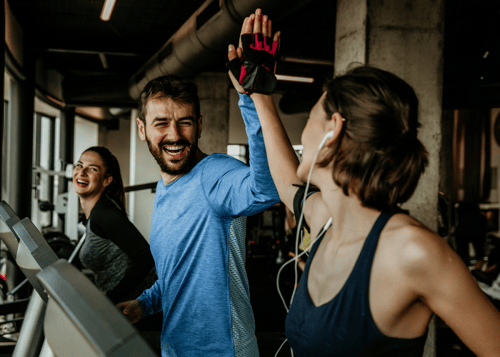 Get a discount via Marketplace