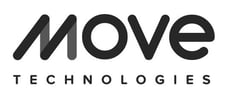 Move Technologies
We provide our clients with innovative branded digital products, all of which are designed to better monetise your customer base whilst keeping your members physically active and connected with your brand and community.
BOB - powerful, trainable fitness AI that motivates members and helps businesses sell 24/7.
FIT:HUB - Everything Fitness, all in one 'hub'. Use your members' data to create a hyper-personalised fitness feed including engaging content and the world's best workouts. The ultimate 'plug-in' for your existing App.
What makes us special
We are data and insight-led, ensuring that our platforms deliver proven solutions to optimise your digital customer experience
We integrate with messaging services, content providers, management and booking systems, wearables and payment gateways to connect up the end-to-end experience
Independently proven to double the retention and lifetime value of users vs industry average
Expert team experienced in psychology-based B2C product design for behavioural change
More about us
Learn more

about Move

Note

: Available offers/discounts will only be applied if using the contact form.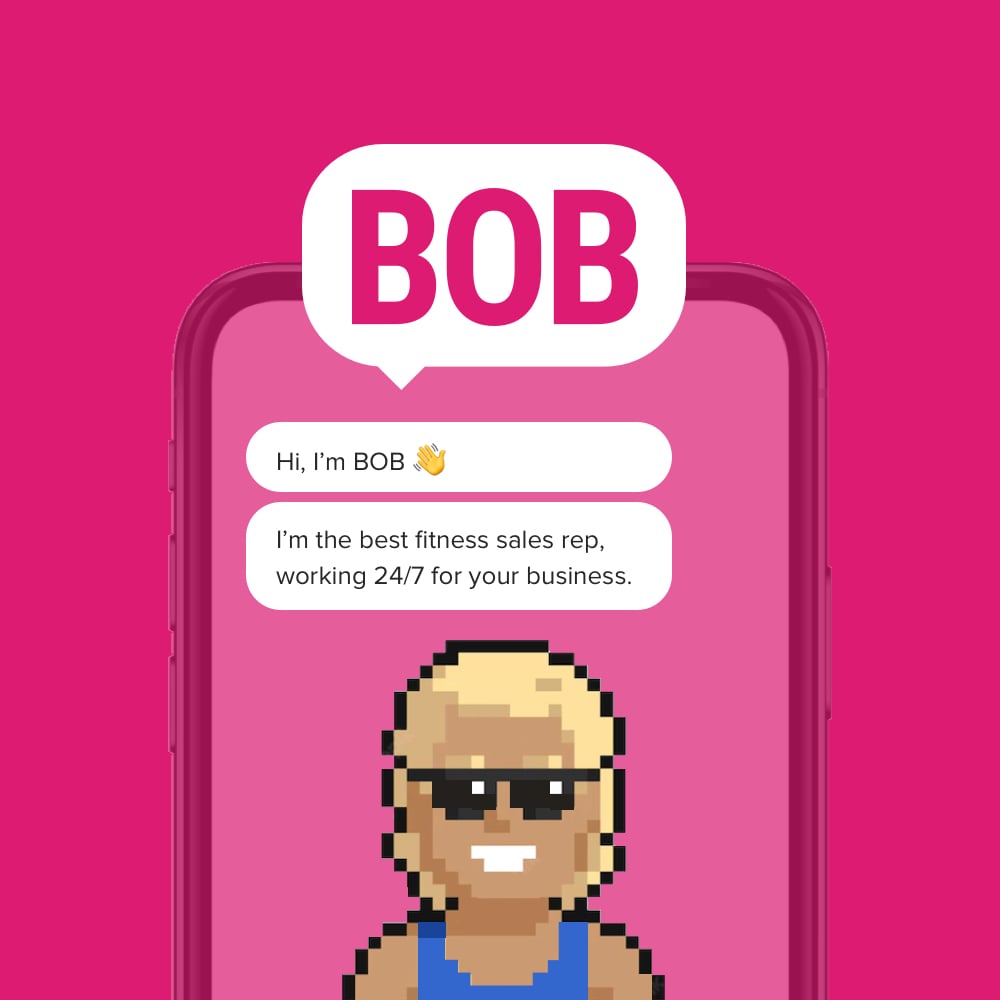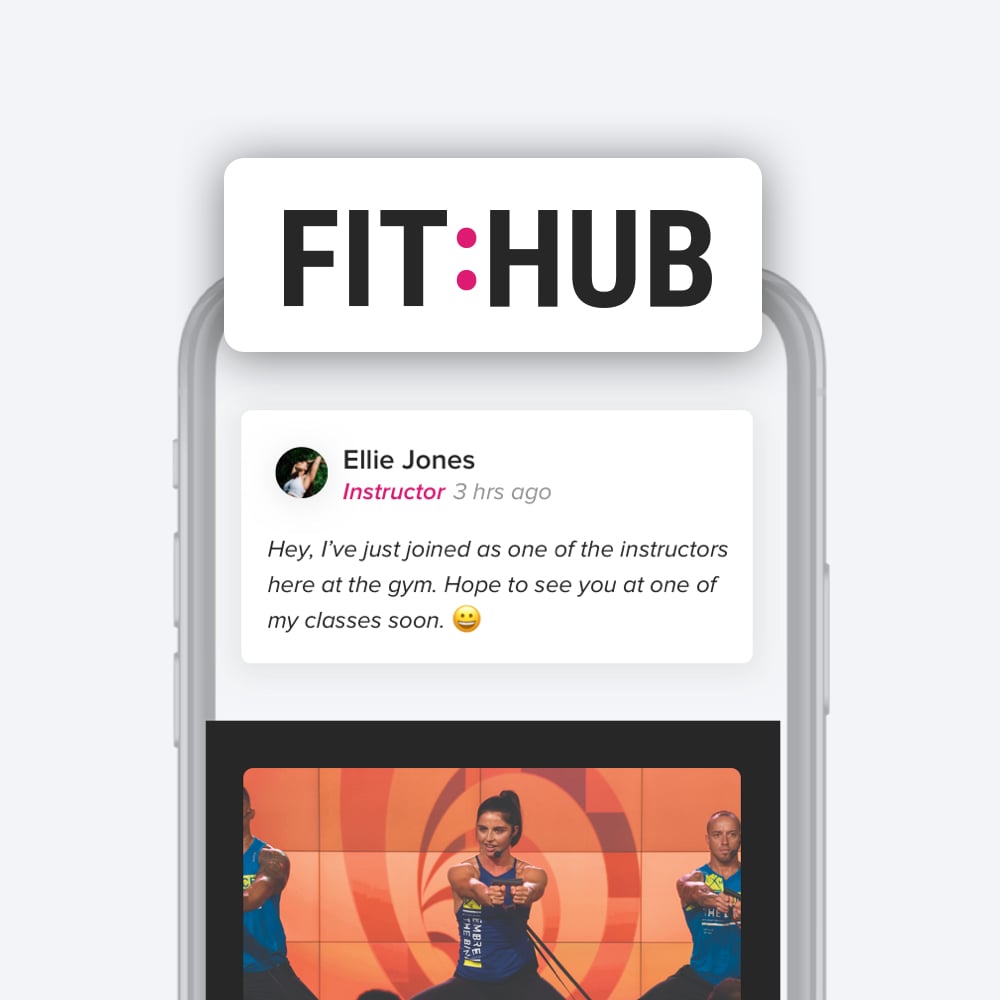 Get a discount via Marketplace